Heartland Hobby Wholesale
HHW is a wholesale distributor of some of the finest model train and model train accessory lines in the industry. We also carry Tools and Finishing Supplies. Heartland recognizes that at the heart of its business are its retail customers. Under this premise HHW has designed business policies and practices to promote a solid and lasting relationship with its customer-the retailer.
Heartland Hobby Wholesale:
6929 Seward Ave.
Lincoln, NE 68507
402-464-6456
Phone: 800-713-8274
Fax: 800-275-2832
Sandy Shelton
Phone: 855-502-9662
Fax: 855-748-0626
Business Hours:
Monday-Friday 8 am – 5 pm Central Standard Time


Heartland Hobby Wholesale Latest News

Heartland Hobby Wholesale has commissioned this group of N scale Bluford Shops 3-bay offset side hopper cars. These ready-to-run
models feature: diecast slope sheet-hopper bay-center sill assembly; injection molded plastic sides, ends, and hopper doors; slope
sheet braces; appropriate loads; body mounted magnetically operating couplers; and close coupling.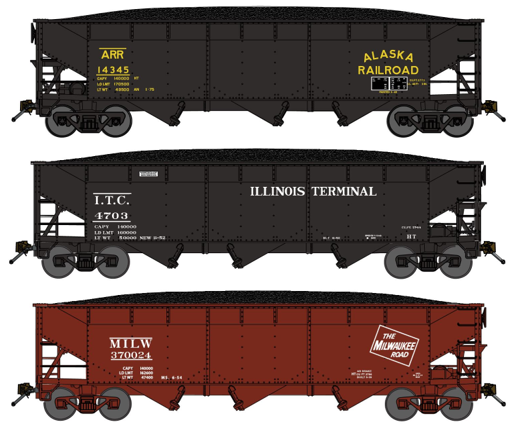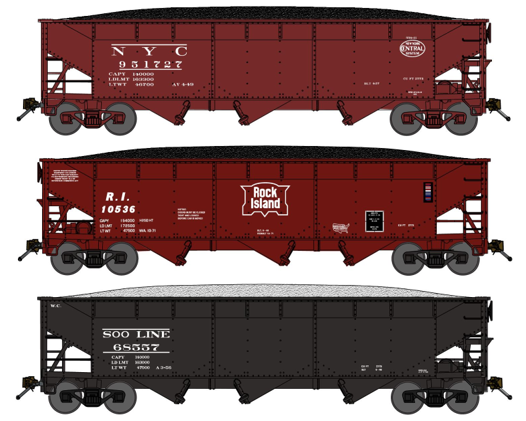 Click Here for Order Form!
Orders Due: June 13, 2022! | Expected Delivery: Second Quarter of 2023!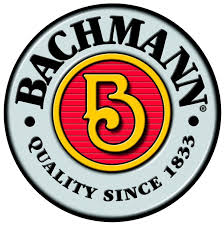 Heartland Hobby is the leader in the early buy program! We will match any other early buy price (with extended dating) and guarantee pricing on backordered items until the end of 2022!
Orders Due by: May 31, 2022!
Click Here for the HO Bachmann Early Buy!
Click Here for the N Scale Bachmann Early Buy!
Orders Due by: May 15, 2022 or while supplies last!
Click Here for the Bachmann Early Buy In-Stock Locomotives & Rolling Stock!

Heartland Hobby introduces exclusive paint themes from Rapido Trains.
Only available at Heartland Hobby.
Click Here to view HO EMD E8/E9 Paint Themes! Click Here for the Order Form!
Click to view HO & N Scale AutoFlood III Hopper Paint Themes! Click Here for the Order Form!
We compete daringly, boldly and fearlessly everyday with everyone….except our customers.
New Announcements!
Don't miss out, order This Month:
Date listed is the order deadline / Taking orders now:
We celebrated our 20th Anniversary in 2013, our wonderful customers made that possible